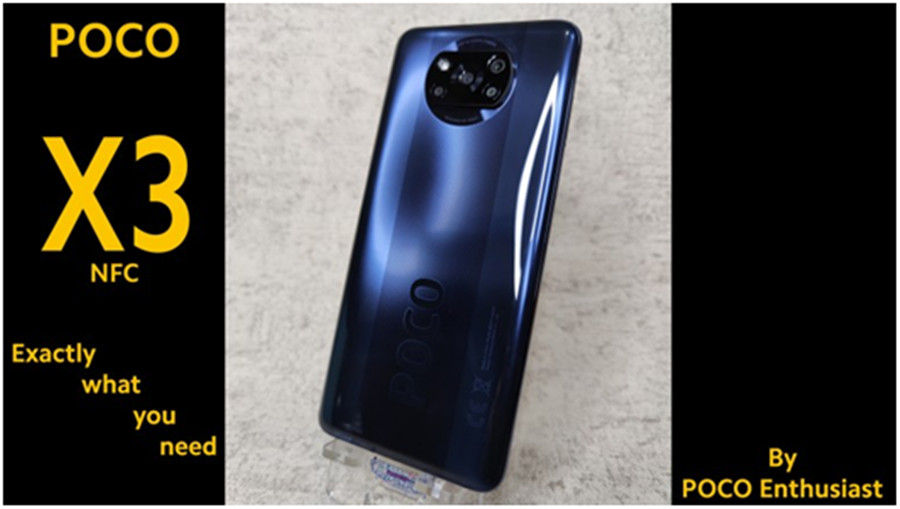 Hi Mi Fans & POCO Fans,
I am one of POCO Enthusiast and today i would doing Unboxing and my first impression about this smart phone POCO X3 NFC.
As you can see this year there aren't so many mid-ranger with a good specification with a price under US$300, Even so many smartphone option under US$300 there too much disadvantage like with battery with 4000 mAh or just 15 Watt fast charging, without NFC (some country is quite use this feature), chipset stuck on Snapdragon 720G mostly some use have 730G at max.
POCO on first official announce come with hugely good specification and yes is a phone is under US$300, what wec an expected from this smartphone? Let's check it out...
After a long delay for Customs clearance, and finally here... POCO X3 NFC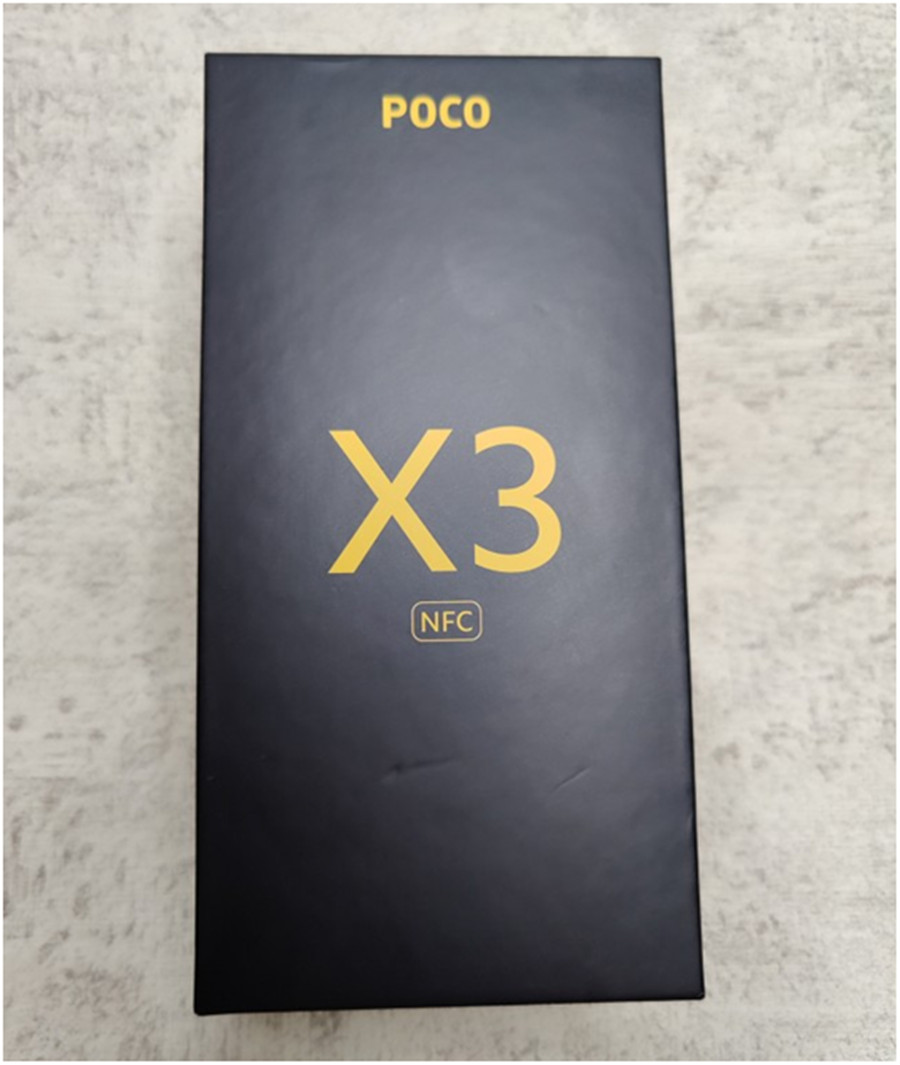 Is usually POCO style box, with Black color box with big yellow color X3 in middle, inside those box what you can expected is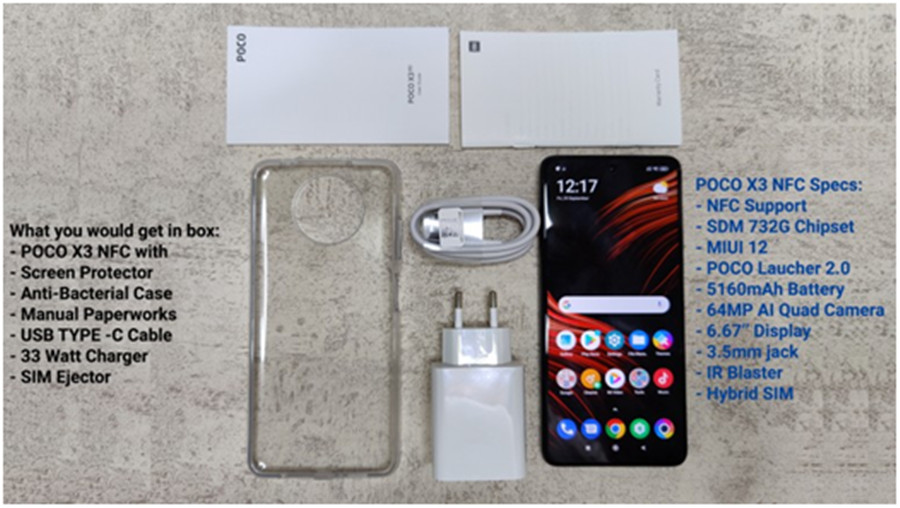 - POCO X3 NFC [YES OFCOURSE~] already include Screen Protector
- Clear Soft Case,POCO called this Anti-Bacterial case
- Some manualpaperworks
- USB TYPE-C Cable
- 33W Fast Charger[Indeed, you don't need buy seperate....]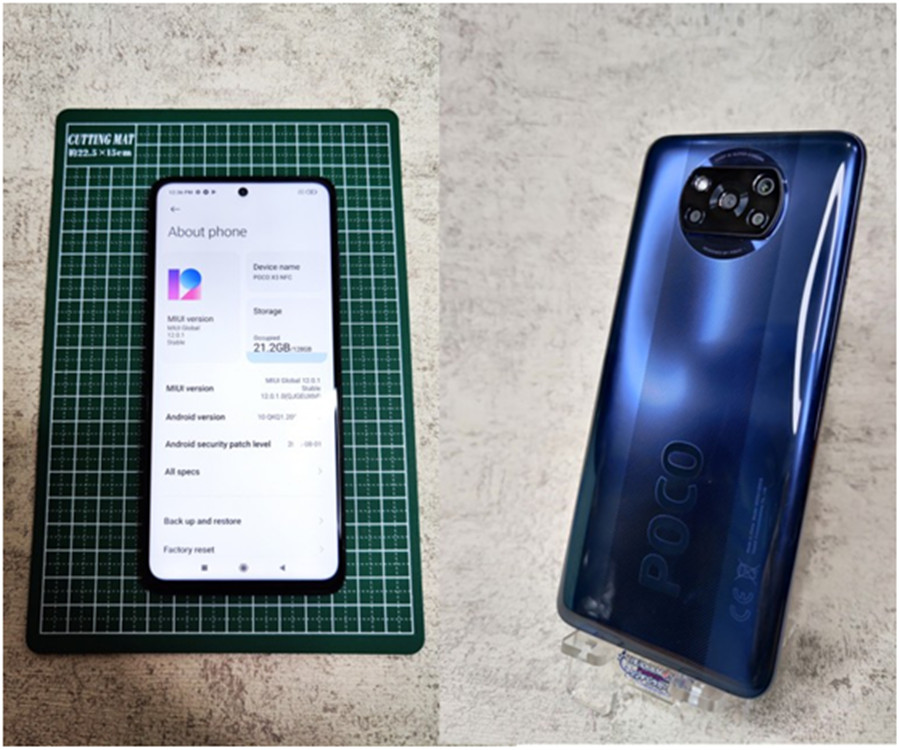 POCO X3 NFC is using Aluminium frame and with Polycarbonate (or usually called Plastic) on rear first impress is this phone is quite big than i think, with 6.67 inches. Oh yeah, don't forget this phone have IP53 rating it's say splash-proof protection(But just don't do it on purpose).
- Rear phone you would see what POCO calling a finish-line design, with unique camera design and circluar around it.
- Front you would have Gorilla Glass 5 display with a punch-hole camera with 20MP Camera. Poco X3 also come with screen protector, so you don't need buy another one.
- Right you would have volume button and Power Button with Fingerprint sensor, yes fingerprint is on power button instead on screen display, i'm really quite like this one insted fingerprint-on-display.
- Left you have hybrid sim slot.
POCO X3 is comes with stereo speaker, on top and down side... under US$300 phone come with Dual-Speaker is killed mostly mono speaker phone....
this phone also support IR Blaster and 3.5mm Headphones Jack.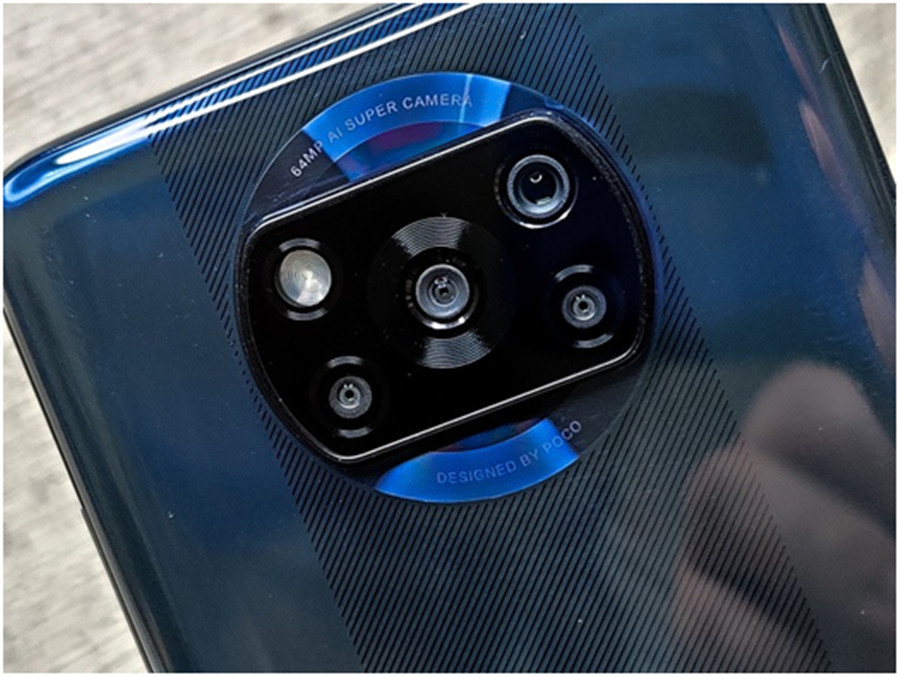 POCO X3 NFC comes with Quad-Camera configuration with Unique design, as you can see on this photos. Main Camera isn't on middle but on-top left.
Main Camera is using64MP Sony IMX682 Exmor RS and Middle is 13MPUltra-wide camera and down-side is 2MP depth sensor dan 2MP Macro camera.
Here's is some sample takes indoor during recording this phone. for Main, Ultra-wide and Macro: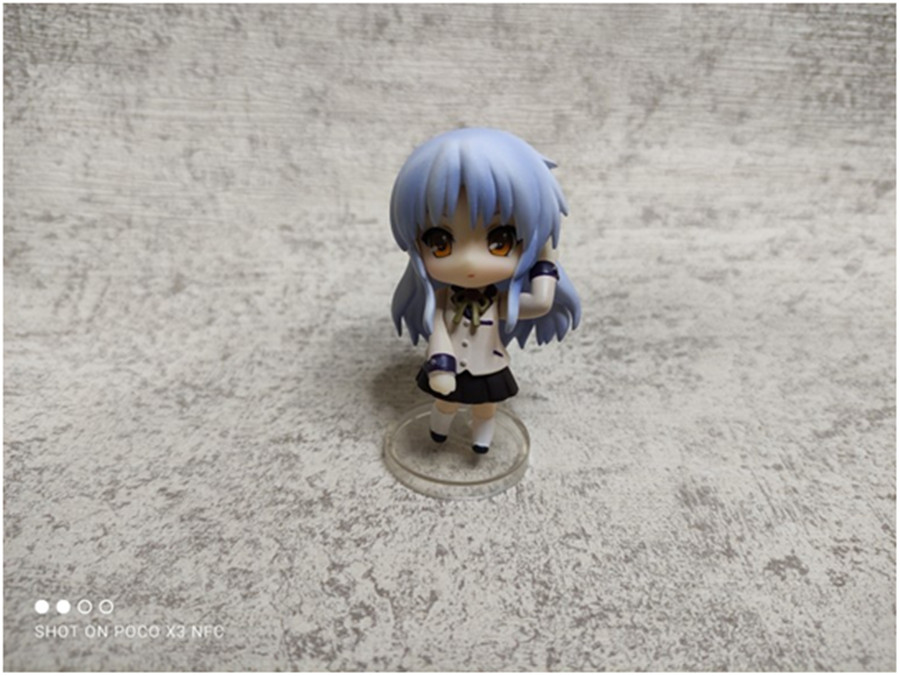 Shoot on MAIN Camera with Photo Mode (No AI / HDR Mode)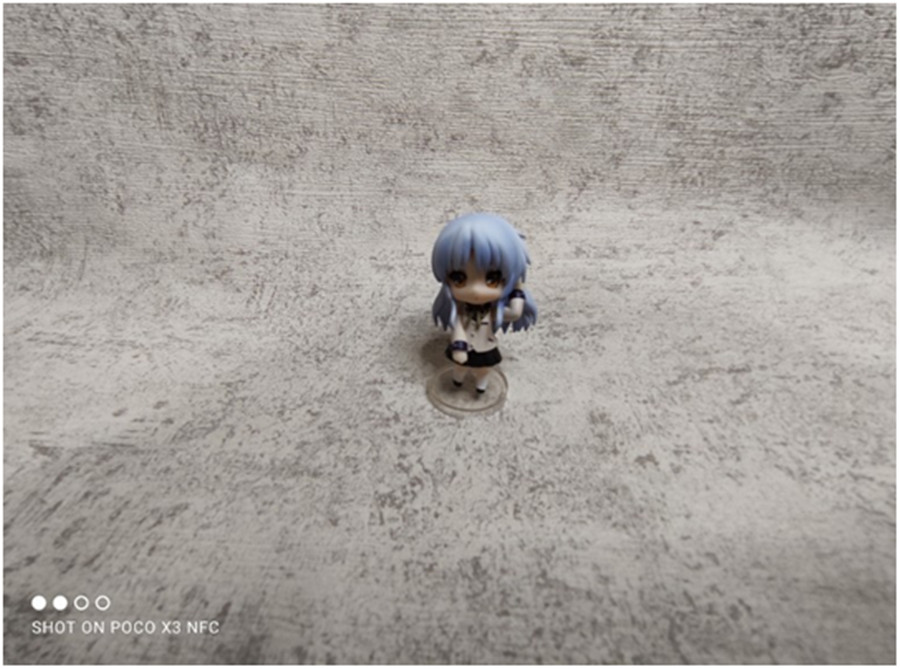 Shoot on Ultra-Wide Camera with Photo Mode (No AI / HDR Mode)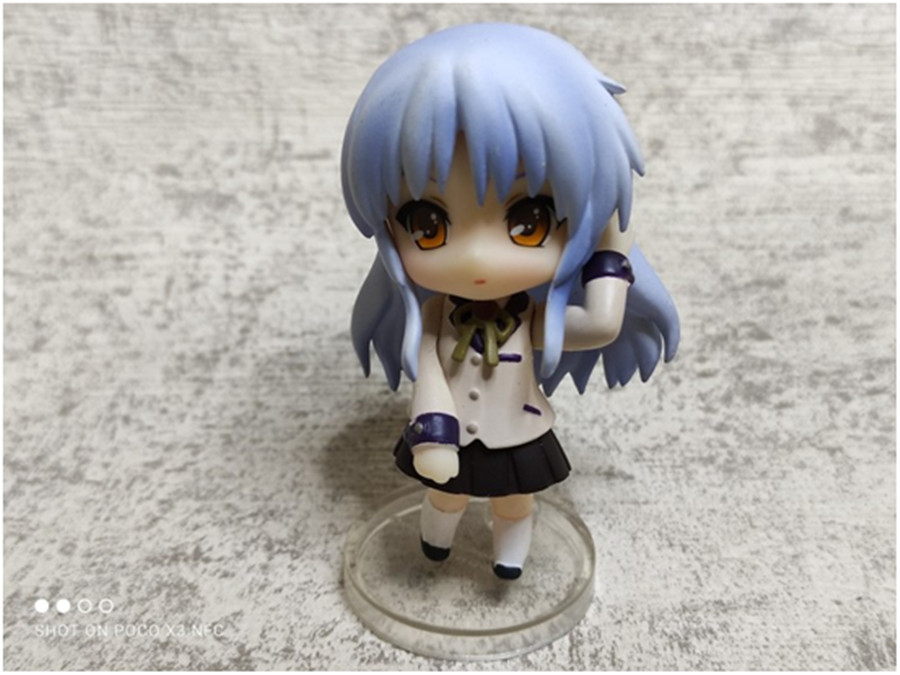 Shoot on Macro Camera with Photo Mode (No AI / HDR Mode)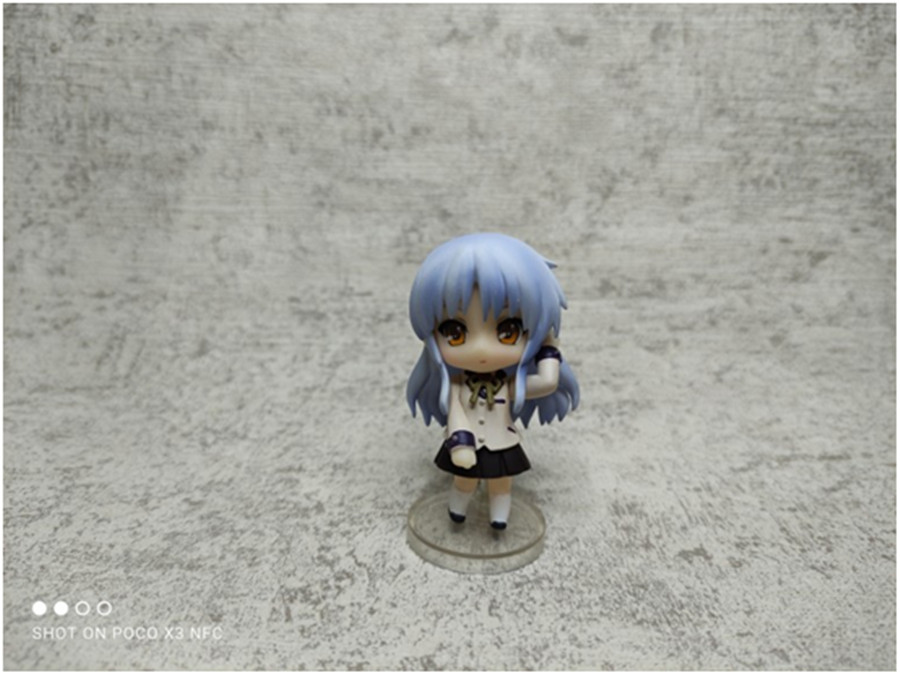 Shoot on 64MP Mode
Display, Battery & Charger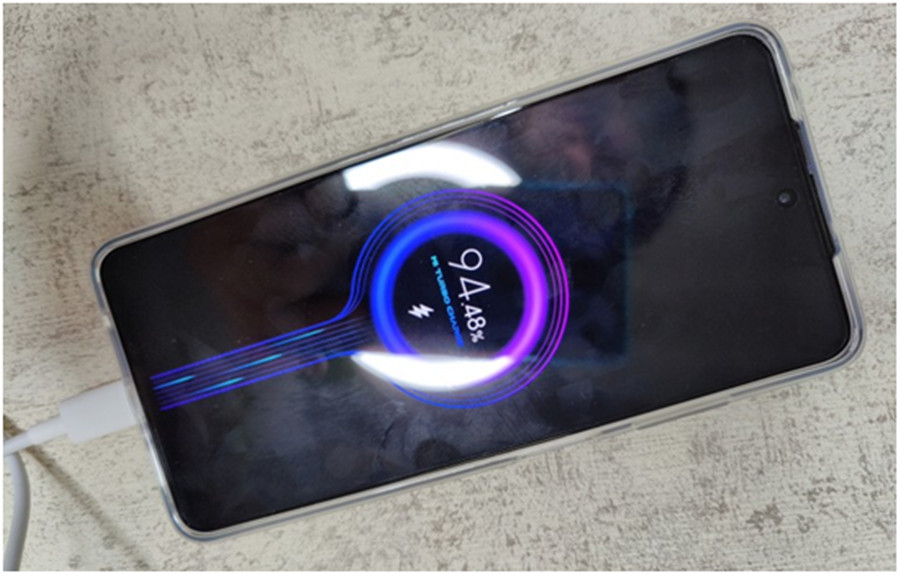 POCO X3 NFC is using IPS-LCD Display with FHD+ and support 120Hz refresh rate. You don't read itwrong... is 120Hz refresh rate, and also with 240Hz touch sampling. This POCO X3 NFC is really spoilsmartphone gamer with limit budget already.Of course with those 120Hz is quite battery consumption, that's why POCO X3 NFC comes with5160mAh battery also with 33W Fast Charging.This also support with first chipset Snapdragon 732G which Qualcomm claim is 15% improvementfrom previous Snapdragon 730G.
Final words,
A 6"+ Smartphone with SDM 732G, 120Hz refresh rate, 240Hz touch-sampling, 5160mAh Battery,33W Fast charging, 64MP Quad Camera and Dual Speaker include MIUI12 just Under US$300.
Overall POCO X3 NFC is almost killed other brand smartphone with those specs and pricing.
POCO X3 NFC is a Impressive Smatphone with A Good Value.
So far this is what i can say, since this phone just arrived...
would come more with Next In-depth review of this phone.